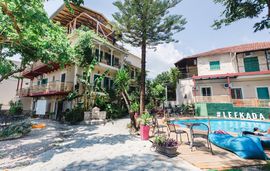 Special offer: Ionian Paradise Studios and Apartments - Nidri, Lefkada
- 5% discount is available for all reservations completed until 31/3, with 50% of the full amount paid until...
DETAILS
Most Popular Articles and Destinations in our Tourist Guide
Check out our complete guide about Thassos and Halkidiki with recommendations, maps, directions, features and more.
Why more and more tourists book their accommodation on Nikana.gr?
Year after year number of reservations through our website is rising.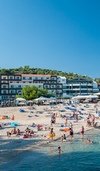 1000+ Hotels and Villas
On our website you can find more than 1000 properties in Thassos and Halkidiki, with detailed descriptions, photos, and comments.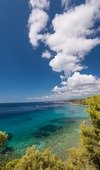 Low Rates & Savings
Our services are completely free for you! And in constant communication with owners we're able to provide lowest rates and last minute offers.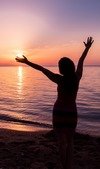 Unique service
Our experience and life in Greece ensures that in communication with us you choose just the right accommodation for you.